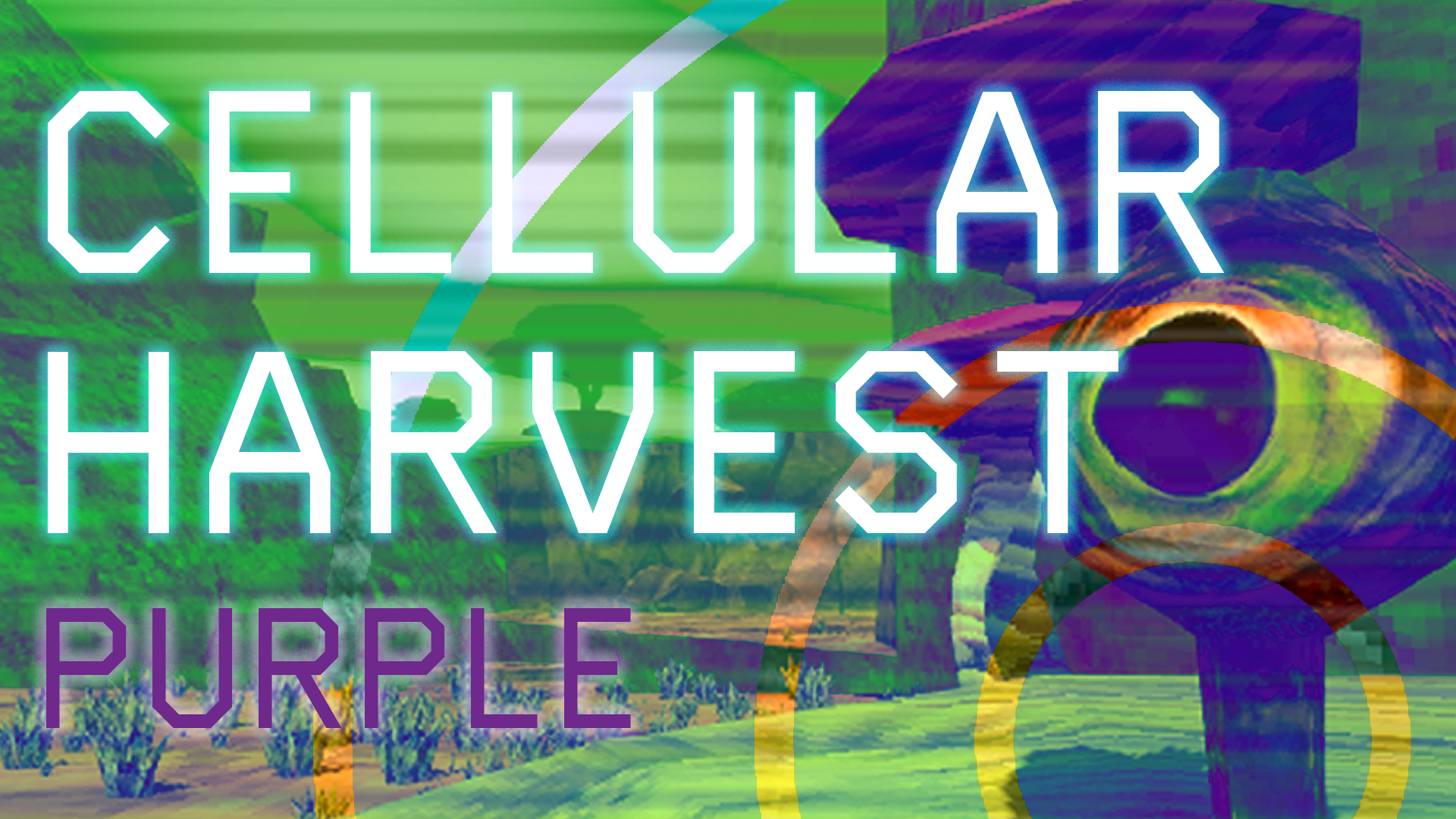 Cellular Harvest: Purple
CELLULAR HARVEST launched - lo-fi existential alien photography!
---
Hiya, folks!
I haven't used the Itch devlog feature yet, but I've got a damn good reason to try this new and exciting thing today:
We just launched yet another new game, y'all.
Allow me to introduce you to Cellular Harvest: an entry into a beautiful, uncharted alien world. You are an Auditor; a human agent sent to the edge of known space to catalog the adorable, compelling new lifeforms to be found... so your corporate overlords can evaluate how to use their spines as glue.
It's an existential, relaxing, and slightly disturbing shortform alien photography game, available (like Can Androids Pray) in a brand new bundle of two visually-distinct versions.
Check it out.
You won't regret it - but the human race just might.
--Xalavier
Files
Cellular Harvest Purple 1.0 win-x64.zip
241 MB
Jun 29, 2020
Get Cellular Harvest: Purple